Owner

 
Bruce Leichty established his own law firm in 1989 after working as an associate at small law firms in San Francisco and Fresno, California.   After establishing an office in Clovis in the early 1990's, he expanded his geographical base by opening an office in Escondido in 2006.   He is currently president of  Bruce Leichty, A Professional Corporation and solo practitioner under the corporation.    . 

 
Philosophy ---

Our philosophy is that the law must serve people, and that the law is worth little if it cannot be used to right wrongs and secure benefits and remedies on a level playing field. 

We give each client and each case the careful individualized attention each deserves .   Earning a reputation as a tenacious and tough adversary does not mean that we have departed from high ethical standards.  We bring craft and creativity, judiciousness and intelligence , principle and dogged loyalty, to our "hands-on" practice of law.    We are not satisfied with losing or making any effort other than our utmost..
 

Attorney resumes ---

                           Bruce Leichty

Mr. Leichty is a graduate of Boalt Hall School of Law, University of California at Berkeley (1987).  He holds an M.A. from the Divinity School of the University of Chicago (1977) and a B.A. from Goshen (Indiana) College (1976)..

He is licensed by the State Bar of California (1987) and is admitted to practice in all four federal districts in California, and he also appears in California state courts.   He is admitted to practice in the federal Courts of Appeals for the 2nd, 3rd, 6th and 9th Circuits, and before the United States Supreme Court.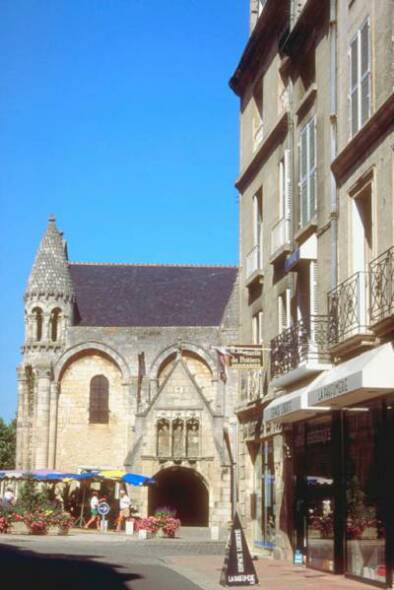 E-mail leichtylaw@yahoo.com